1. Visit the Breckenridge Toll! Isak Heartstone is a 15-foot tall wooden troll sculpture located on the Trollstigen Trail in Breckenridge, Colorado. The newly constructed trailhead is located in the southeast corner of the Stephen C. West Ice Arena parking lot, next to Illinois Gulch Trailhead.
How to Get to Troll on Google Maps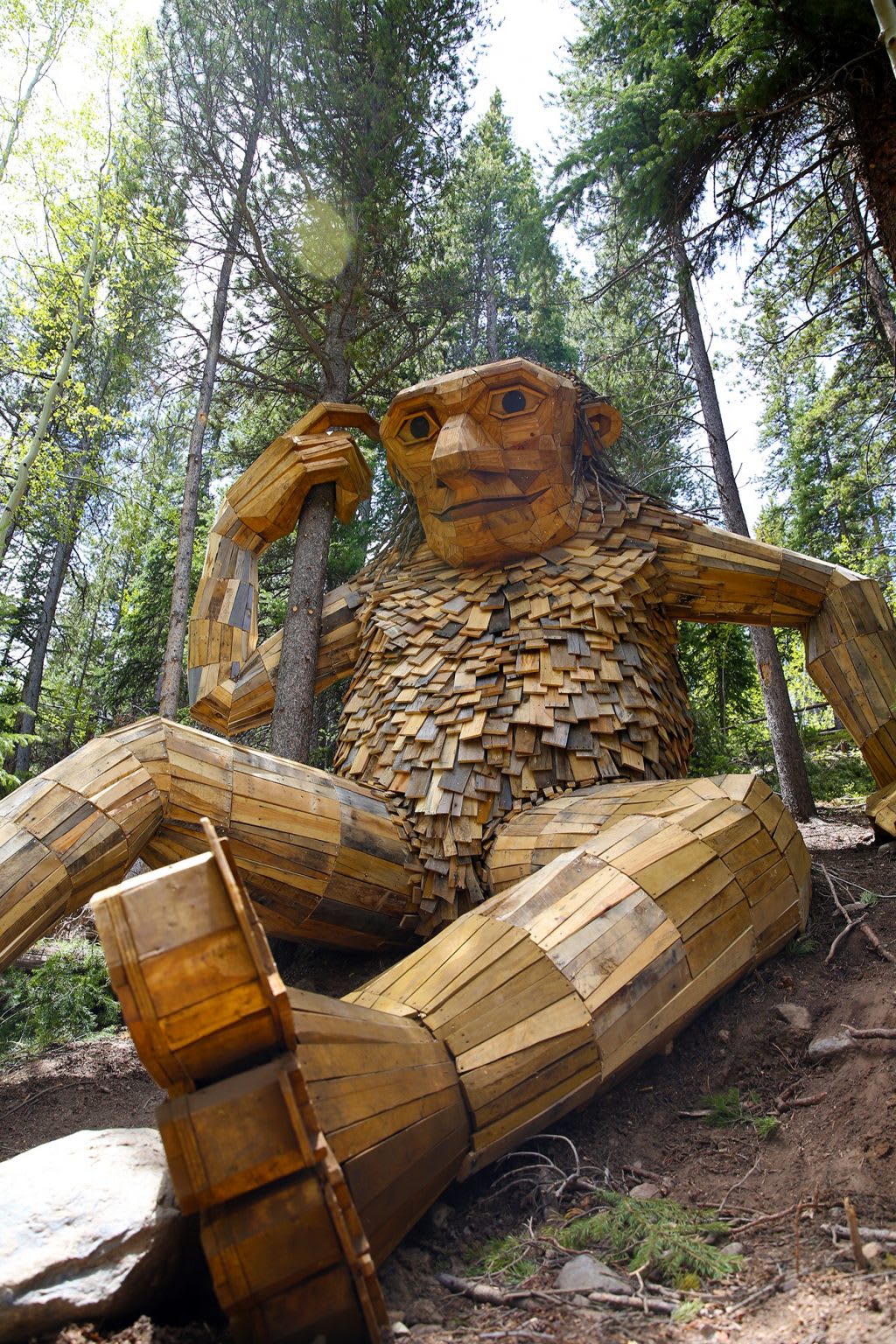 2. Ride the Gondola for Free!
3. Eat Lunch at the base of the ski resort. Enjoy lunch in the sun while watching all the skiers come down the mountain. Call ahead to see if you need reservations.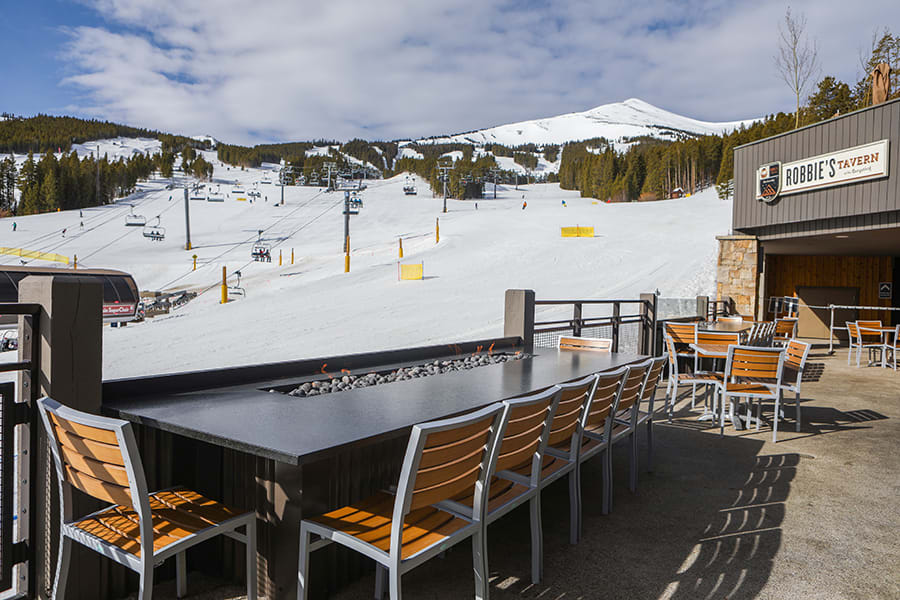 4. Take a scenic drive up Boreas Pass Road!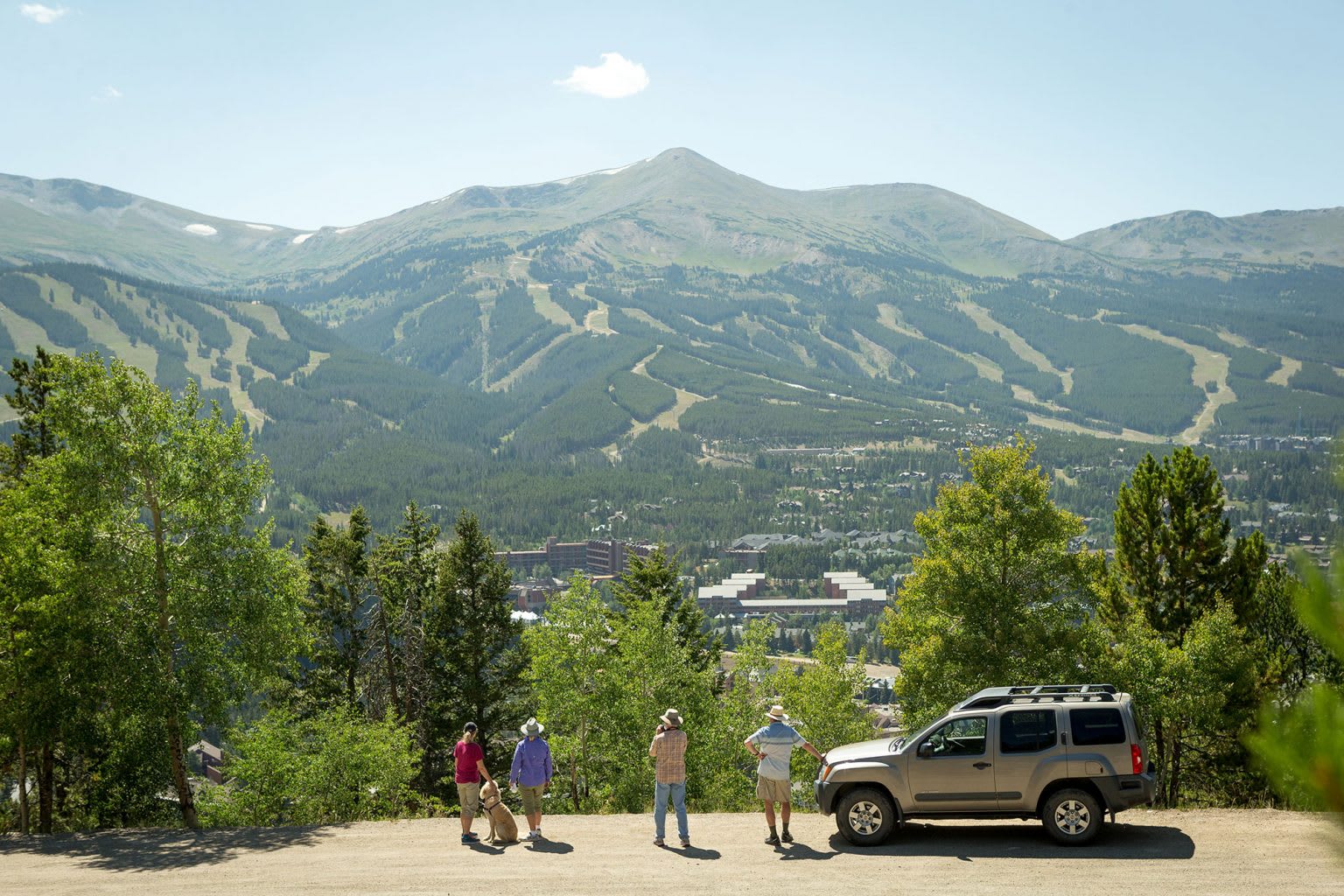 5. Take a free tour of our Breckenridge Homes for Sale.
Call / text Meagan for directions 763.257.4581 or

[email protected]