Breckenridge is one of Colorado's most popular year-round resort destinations, known for its outstanding skiing in the winter and plenty of fun activities in the summer months.

If you've found yourself vacationing or spending holidays in the historic town west of Denver, you might want to consider buying a second home there. Not only will you be able to use it whenever you want a Rocky Mountain getaway, but you can make extra income renting it out to other vacationers during various times of the year. Ultimately, it could end up being your vacation home.

Like any other big investment, there are pros and cons to buying Breckenridge luxury real estate. Breckenridge, and the entire state of Colorado, are experiencing the same real estate buying surge that many other areas of the country are. That means homes can be in short supply and come at a high cost.

Home prices in Breckenridge have surged a whopping 51% during the last year, according to Redfin. The median sale price is $1.1 million, and homes are selling for an average of .08% over the listing price.

Experts say the market was moving upward even before the pandemic sent buyers from other states and larger cities looking for less-crowded towns where they could work remotely while enjoying a higher quality of life in a beautiful natural setting. Housing inventory has been tight for a few years now, which has prompted bidding wars and offers well above the asking price.

Because supply is tight and the demand seems non-stop, experts say the time to buy is now. That includes buying a second home in Breckenridge.

The first step is to hire an experienced real estate agent who knows the market well. An experienced pro knows when Breckenridge luxury homes for sale come on the market even before they hit the various real estate websites, and they have a knack for negotiating a good deal for buyers even in a sellers' market.

The next steps are to research the market and study the pros and cons. You need to understand the costs of owning a second home, tax implications, and local rules and regulations.



Factors to Consider
There are some obvious advantages to owning a second home, such as appreciation in value and certain tax deductions you will be able to make.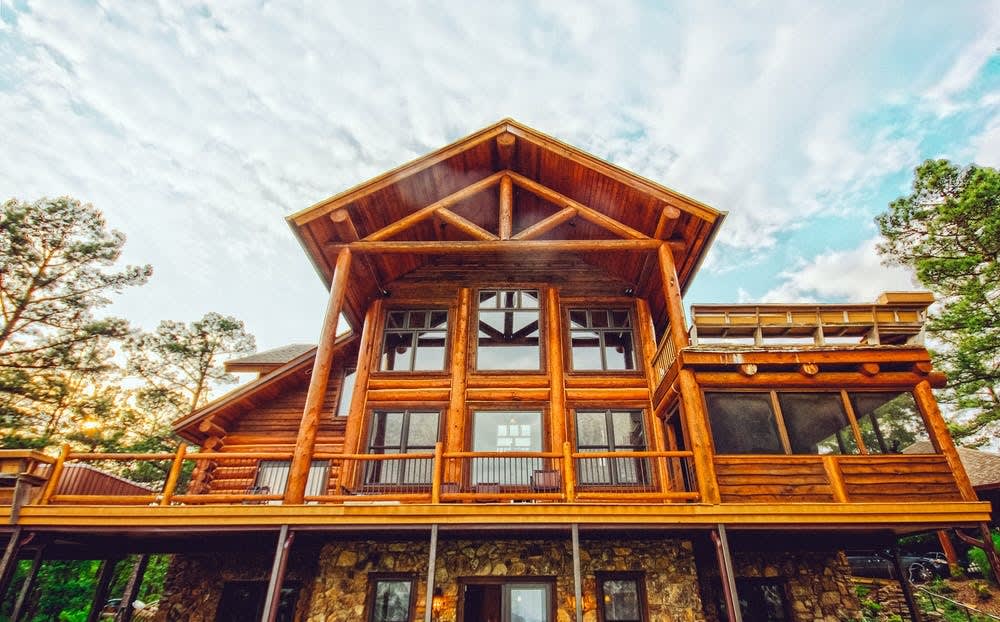 Determine Your Budget
Before you begin looking for a vacation home, make sure you can afford it. Buying an expensive property, whether it's a single-family home or a condo, will mean taking out another mortgage as well as paying another round of both property taxes and homeowners insurance. If you have your heart set on a single-family home, you'll also have to factor in maintenance costs and set aside funds for the possibility of having to make a big repair at some point, including replacing the roof, appliances, or even the HVAC system. If you want a condo, find out which homeowners association dues will be and what they cover.

Once you've sketched out those details, visit a mortgage lender to get pre-approved for a loan. Getting pre-approved lets sellers know that you are serious about buying their property and that financing is a sure thing.
Becoming a Landlord
Renting out your Breckenridge luxury real estate when you aren't using it will help you pay for the mortgage and the other costs of ownership. That means you'll have to assume the role of a landlord or, most likely, hire a property management company. If something goes wrong at the property during the time you are renting it out, you need to have someone nearby who can immediately take care of it. As you shop for a vacation home that you plan to also rent out, find out what similar properties are renting for so you can set your rates appropriately.
Understand the Laws
With the advent of short-term rentals, government entities in resort areas have begun licensing rental properties and collecting fees and taxes. For Breckenridge luxury real estate, a license is required if you plan to use your property as a short-term rental, which is defined as fewer than 30 consecutive days. An annual accommodation unit license fee is based on how many bedrooms your property has, from $75 for a studio to $175 for four or more bedrooms.

Summit County also regulates short-term vacation rentals as a way to address neighborhood impacts and life safety issues. Property owners within unincorporated Summit County must obtain a short-term vacation rental license if they want to rent their property for periods of less than 30 consecutive days. A new license application fee alone is $150.

If you find Breckenridge luxury homes for sale in a covenant neighborhood, you need to check to see if it has rules and regulations you must follow.
Taxes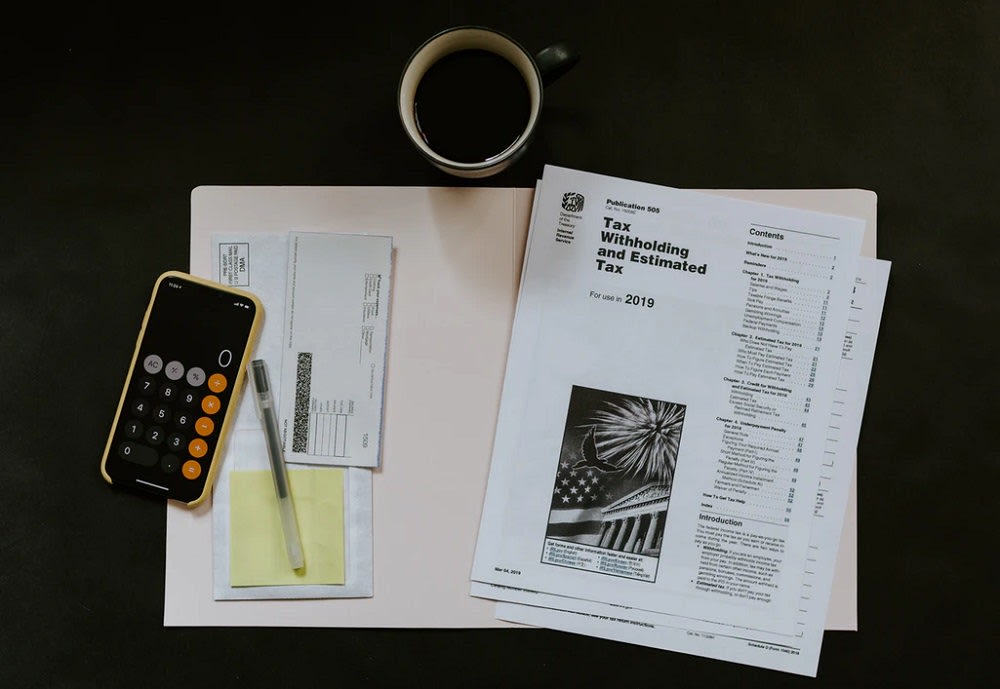 Purchasing a vacation home in Breckenridge will allow you to make certain tax deductions. You should consult with a tax attorney, as there are different rules depending on how you use the property. For instance, if the home is mostly for personal use, you can deduct mortgage interest and property taxes. If you use it as an investment property and rent it out for more than a certain number of days a year, you must claim the rental income but will be able to deduct certain costs, plus depreciation.

As you can see, you should do a good deal of research to help you decide if a second home in Breckenridge is a good idea. If you decide it is, your next step is to strategize with an experienced real estate agent on how best to navigate the seller's market.


For the best experience buying and selling Breckenridge luxury real estate in 2021, contact the Day Palazola Group for assistance.