Breckenridge, Colorado, is one of the best places in the world for skiing and snowboarding. Nestled in the Rocky Mountains, Breckenridge is home to the world-famous
Breckenridge Ski Resort
. Breckenridge is the perfect mix of adventure and luxury.
Breckenridge has some amazing properties, from ski-in/ski-out condominiums to glamorous mansions or cozy mountain chalets. If you're thinking about moving to the Breckenridge area or buying a vacation home here, this Breckenridge ski guide will help you pin down the ins and outs of living in an incredible winter sports community and planning the best ski and snowboarding time possible on the mountain.
Decide on lodging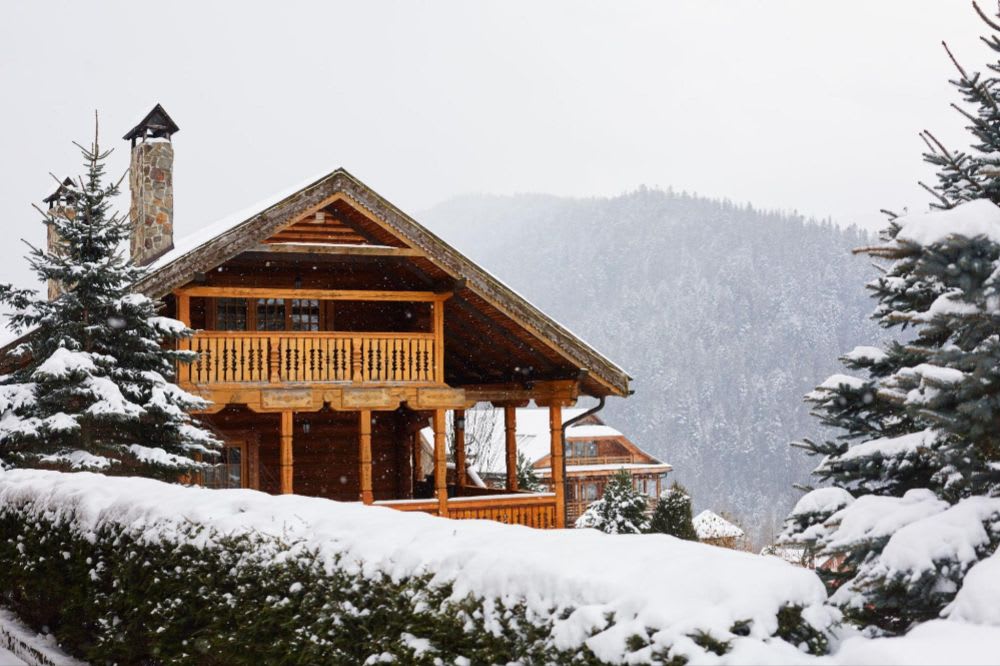 One of the most important decisions when planning a ski or snowboarding trip to Breckenridge is to decide on your lodging. If you're considering purchasing a vacation home or permanent residence, there are many options. Within the Breckenridge Ski Resort, there are countless options for ski-in and ski-out properties. These properties make a winter vacation a dream. You can wake up and strap on your boots after a warm cup of coffee and walk right out to the slopes. For lunch, you can ski right up to your door for a cozy stop before getting in some afternoon lines.
For those looking for greater privacy, plenty of mountain properties around Breckenridge offer incredible mountain views, easy access to the resort, and stunning amenities. There are also many options within the town of Breckenridge for accommodations. No matter what you need, our incredible brokers at
Nest Seekers Colorado
can help. With an extensive amount of
properties
in Breckenridge, we are experts in mountain luxury.
Choose your skill level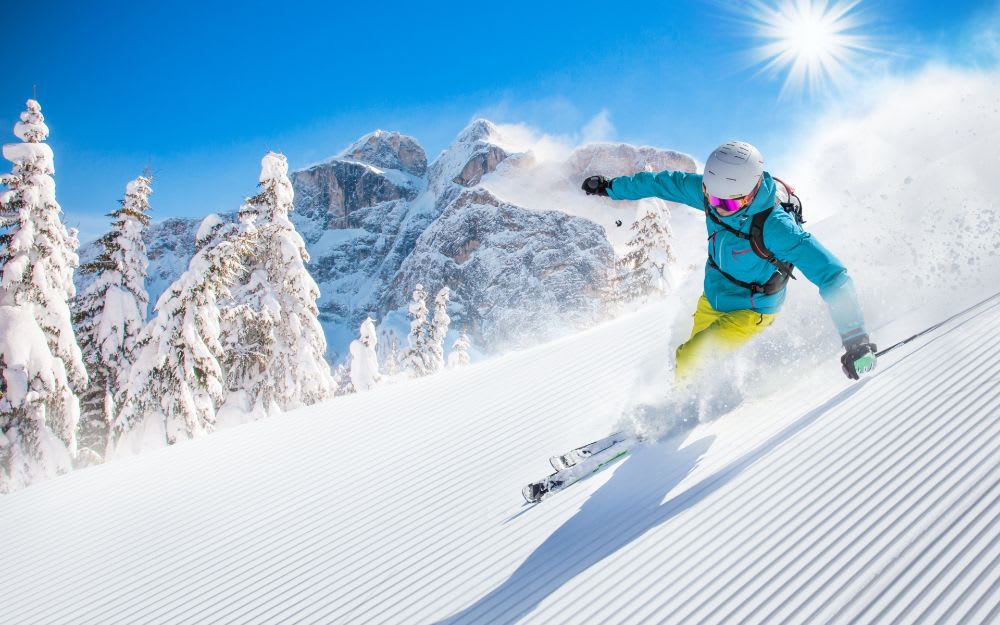 Once you've picked out a property, it's time to hit the slopes and enjoy the world-class skiing and riding that Breckenridge offers. When planning a ski or snowboarding trip, it's important to research the available trails beforehand. You want to choose terrain in your skill level to ensure that your day on the mountain is fun and safe.
Breckenridge has many options for all ability levels, with 187 trails and 3,000 acres of terrain across five mountain peaks. It's also known for the incredible high alpine terrain with difficult runs for the expert skier or rider. To make the most of your day, it can be wise to check out the trail map and decide which peak you want to start at and which has trails that are in your ability level. The great part about Breckenridge is that as you progress in your skiing or riding, there's ample terrain to advance your skills and practice on the mountain.
Grab a lesson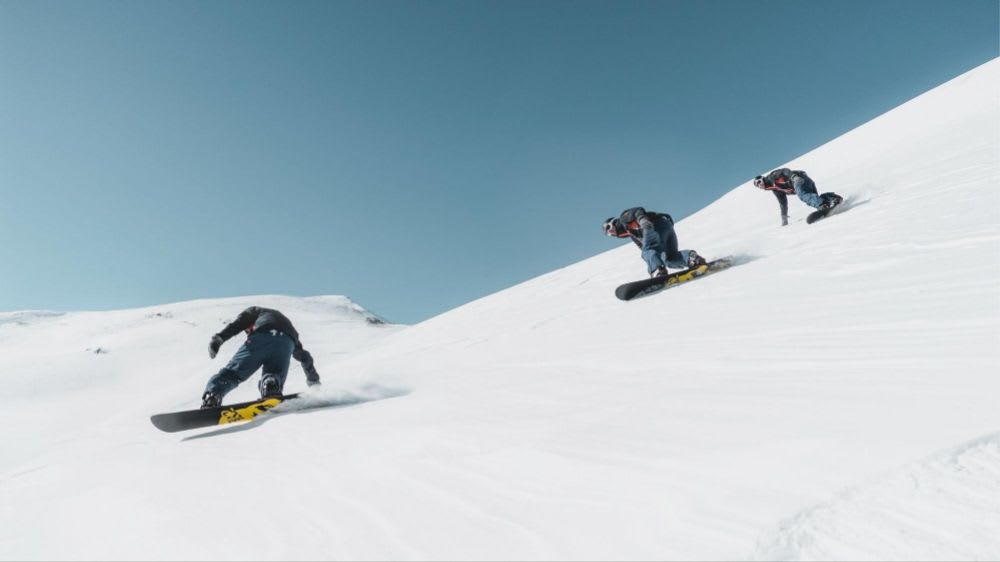 If you're just starting out or want to master a specific skill, getting a lesson with a professional can be a great way to enjoy Breckenridge. The Ski Resort has an amazing snow school with programs for adults and children as well as private lessons. In private lessons, you can customize the day to perfectly fit your needs. Whether that is practicing the basics of turning and stopping or learning how to do specific tricks or skills, or mastering the double black diamonds that Breckenridge is famous for, there's something for you to learn. You can choose anywhere from half-day to multiday lessons to make the most of your time on the mountain.
Terrain park
Another great way to enjoy the mountain at Breckenridge is to visit the four terrain parks and an 18-foot half pipe. Breckenridge has critically acclaimed terrain parks that are the perfect place to show off your skills. The parks are filled with jumps, boxes, pipes, and more to keep you flipping and flying all day. The terrain parks at Breckenridge are some of the best in the world. Even if you're not up to the challenge yet, it can be great to take a break from the slopes and watch the pros work their magic at the park. Breckenridge is a world-class resort that brings experts from around the world to hone their craft.
Apres-Ski
After a hard day on the slopes, apres-ski is the perfect way to end the day. There are lots of options at Breckenridge Ski Resort and in town. At Breckenridge, there are excellent bars at the base of multiple peaks to enjoy a hot toddy, a glass of wine, or the craft beers Colorado is famous for. Gather with friends and family to enjoy live music and drinks and celebrate life on the mountain.

There are also plenty of options for enjoying the mountain after skiing and riding are done for the day. A scenic gondola ride offers breathtaking mountain views, and an alpine coaster allows for a most up-close and personal view of the peaks. There's also a luxurious day spa for relaxation and a much-needed massage after skiing or riding.
Restaurant choices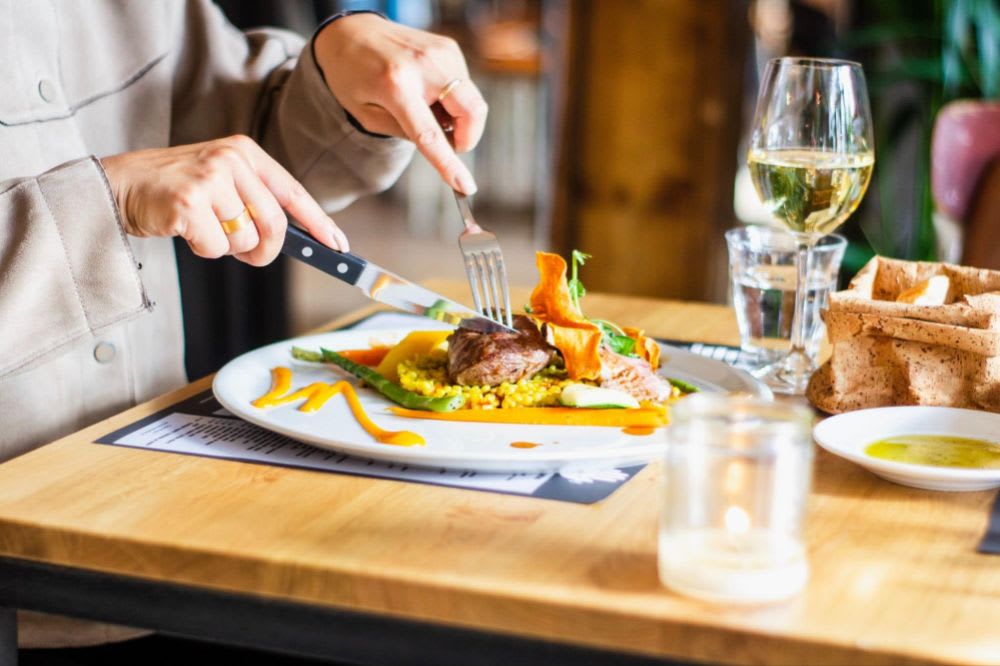 At the end of the day, there are many choices for dinner with options on the resort and in town. Breckenridge has incredible restaurants by critically acclaimed chefs, such as steakhouses, barbecue options, and high-end European dining. Living in Breckenridge provides access to all these incredible amenities at Breckenridge Ski Resort and much more. It's the perfect place to relax, enjoy nature and soak up the luxurious lifestyle.
Invest in Breckenridge real estate with Nest Seekers Colorado
If you're interested in buying Breckenridge luxury real estate, there's no better partner than
Nest Seekers Colorado
. Check out the only SKI in SKI out luxury home available in Breckenridge
here
! Contact us today or visit our office at 210 N Main St in Breckenridge to get started on your Breckenridge home search. We're your one-stop real estate shop!